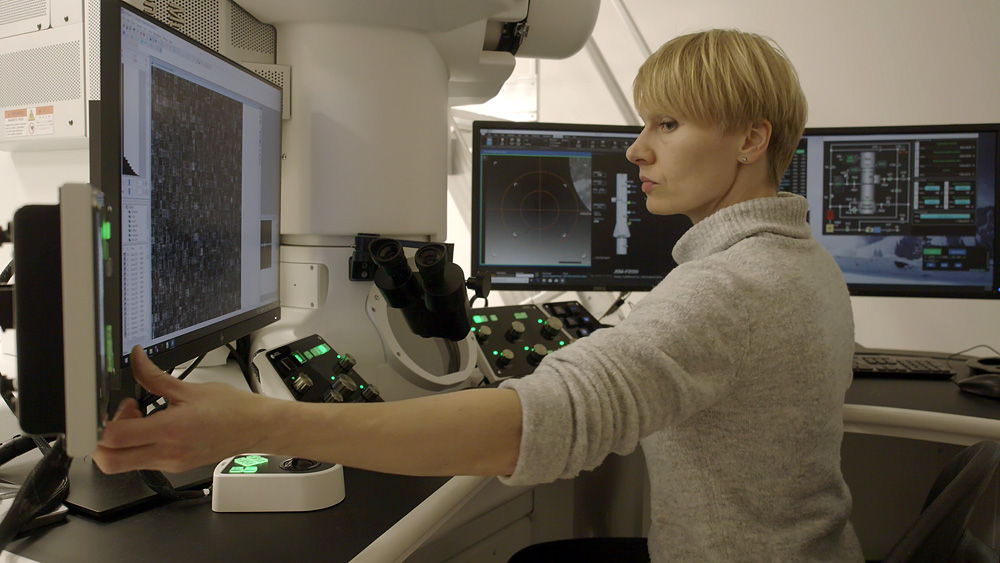 The goal of the BINWIT project is to digitalize unique scientific resources of the Hirszfeld Institute of Immunology and Experimental Therapy, Polish Academy of Sciences and to create BINWIT platform, which will allow to digitally access information about bacteriophages, their nucleotide sequencing and the information about stem cells biology. This data is crucial to the following groups:
Doctors (for example in regenerative, transplantation and aesthetic medicine) and those attempting to cure an infection caused by bacteria resistant to antibiotics.
Scientists and lecturers from scientific and research institutes and medical universities.
Students of life sciences connected to microbiology and biotechnology or medicine.
Recipients from outside the general interest circle seeking scientific information about innovative therapies (patients resistant to antibiotics therapy, patients of regenerative or aesthetic medicine).
---
DATABASE OF SCIENTIFIC INFORMATION
SUPPORTING INNOVATIVE THERAPIES